Printing
The Times of India and Economic Times India's leading tabloid and the most widely acclaimed newspaper daily has completely revamped its Goss printing machines for printing Euro size tabloid size newspaper. Developed complete Ink key automation solution using PLC's which was simultaneously launched on 16th may 2002 at Mumbai and New Delhi.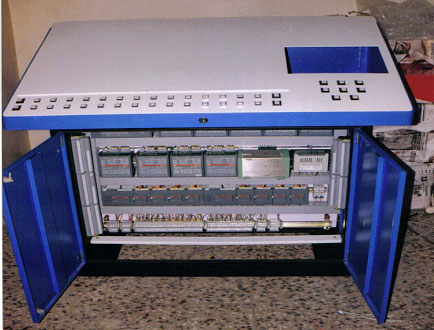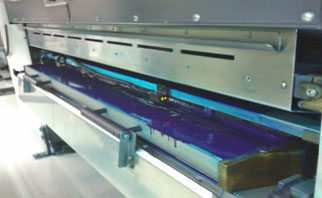 News & Announcements
Control Technics has in-house repairing center in kandivali for all types of VFD's and other industrial electronic cards.