GILL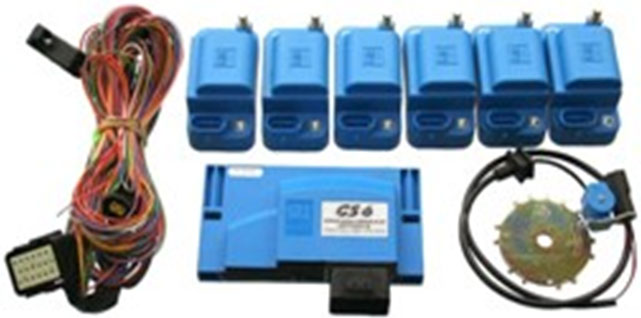 Ignition System For GAS Engines



Description :

GILL instruments U.K. is a leading manufacturer for distributor less ignition system. GILL introduces Latest inductive ignition technology which provides powerful spark with long duration, enabling complete combustion of low calorific value fuels as well as lean air/fuel mixtures. Complete Ignition system including Igniter, HT Coils, Sensor, Timing disk and wiring harness is available.

Major Features



Complete system available from 2 cylinder to 12 cylinder
Inductive technology, Solid state design.
Programmable Ignition point for Load, Speed and Fuel type.
Self Diagnostic and On-board visible status indicator.
Non-wasted spark operation.
RPM limiting, Fuel cut-off relay.
Easily programmable with password protection.
Automatic selection of 12 V / 24 V operation.
User selectable Dwell time with automatic supply voltage compensation.